Sorry for the lack of posts. School has become really hectic as I'm nearing the end of the semester. Regardless, I should stop making excuses for myself.
These are some drawings/animations I did for a project in my Drawing class. Hopefully I will turn them into a short short animation.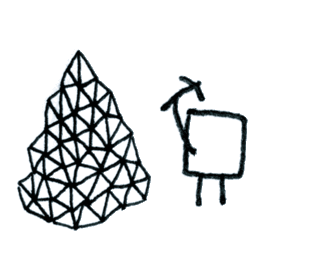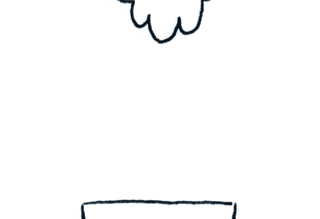 Soon I'm going to post other work I've done this semester up here. Got some interesting goodies.